September 26, 2017
CRM Solutions announced the selection of Dr. Jeb Orr as Chief Technology Officer of CRM Solutions, Inc., where he will be responsible for a diverse technology portfolio spanning a wide breadth of aerospace engineering and flight systems science capabilities.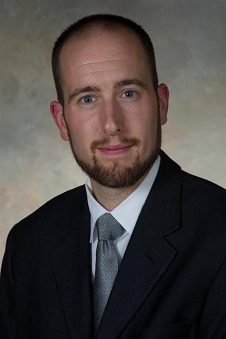 Dr. Orr's selection as CTO follows his service to CRM Solutions as an innovation leader supporting the NASA flight dynamics and control community, where he will continue to lend his expertise in support of NASA's core mission of building the next generation of heavy lift launch vehicles.
Dr. Orr previously held positions at the Charles Stark Draper Laboratory, Science International Applications Corporation, and ADTRAN, Inc., and is an officer of the SAE/IEEE Aerospace Control and Guidance Systems Committee. Dr. Orr holds a PhD in Engineering (Control Theory) from the University of Alabama in Huntsville.