Mclaurin Aerospace is proud to provide advanced engineering support and cutting-edge research for efforts critical to national space and defense capability.  Our most important asset is our people.  The Engineering Spotlight series highlights individual technical staff for their contributions to our customers' missions and explores the personal stories that make our team diverse, connected, and engaged.
The Space Launch System (SLS) is NASA's next-generation "exploration-class" launch vehicle for large-scale crewed and uncrewed space access, including human transit to Mars, rendezvous with near-earth asteroids, and the launch of unmanned probes to distant solar system targets. Its design provides for a level of performance and reliability that is unmatched in any existing or planned launch system. SLS requires a dedicated team of engineering specialists to develop and test the advanced software used onboard the most powerful rocket in human history.
One such specialist is Paducah, Kentucky, native and U.S. Army veteran Keoka Ali Jackson, who holds the role of Flight Software Engineer at Mclaurin Aerospace supporting the SLS Flight Software (FSW) verification team on the Jacobs ESSCA contract at NASA Marshall Space Flight Center.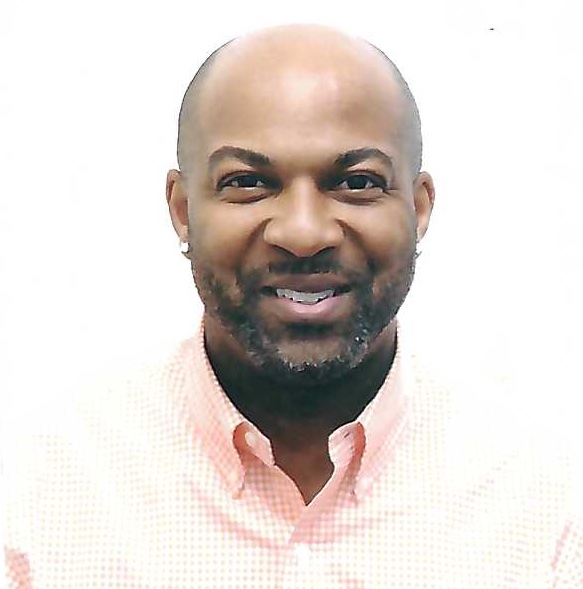 "I have worked on black box testing, which inserts faults into the software to observe the computed results. I have also spent some time working on white box testing or Design Level Requirements (DLR), which observes the algorithm's interaction with the data after the faults were inserted into the software," Jackson said.
Jackson brings a passion and perspective to his role supporting SLS that is unique, in that he did not start his career as an aerospace engineer. Following his high school graduation, Jackson headed to Western Kentucky University for one year before switching over to the then-named Paducah Community College. He later joined the U.S. Army where he served as a Fire Direction Control Specialist.
Following his active-duty service, Jackson returned to Paducah and served in the Army Inactive Reserves. In the meantime, he also began his journey at West Kentucky Community and Technical College to earn a Certificate in Barbering.
"In that same year, I became a Master Barber and worked in a local barbershop for a few years. I then opened The Master Ke's Barbershop, which still operates under a different name, and I continue to travel there and work every weekend possible," Jackson said. Jackson travels home to Paducah regularly to stay engaged with his business, family, and community. He regularly attends services at his Paducah community's church, where he is an active member.
After building a successful business, Jackson decided to embark on a new journey. "I enrolled, once again, into West Kentucky Community and Technical College where I earned an Associate's Degree as an Information Technology/Computer Systems Analyst," Jackson said.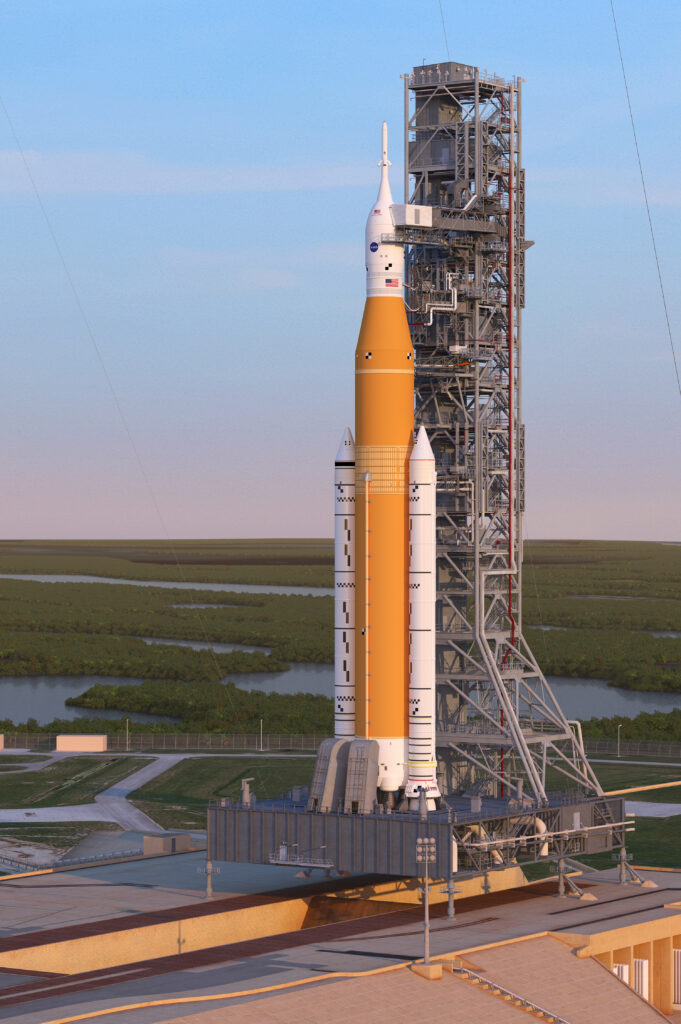 Based in part on his military experience, Jackson was captivated by the field of cybersecurity. He moved to Huntsville, Alabama to attend Alabama A&M University, graduating Summa Cum Laude with a degree in Computer Science. Jackson started his career in cybersecurity with Raytheon in the Boston area, but later returned to Alabama to apply his unique background to human spaceflight.
"Currently, I am the Point of Contact (POC) for Sherlock, a tool used to automate data analysis, where I lead a small team in developing, implementing, and integrating the functionality requested by our NASA customer. This automation tool significantly decreases the number of hours required to develop and analyze software test reports," Jackson said.
As Space Launch System completes its final, full-scale testing in preparation for its first flight, Jackson is looking forward to the future.
"I am very excited about witnessing the launch of such a historic vehicle, knowing I helped in completing the mission," Jackson said.
By: Sarah Rainey, Mclaurin Aerospace