Mclaurin Aerospace provides Guidance, Navigation, and Control (GN&C) subject matter expertise supporting design, analysis, and certification for tactical and strategic missiles, launch vehicles, entry vehicles, and spacecraft. Our technical staff have extensive design and flight test experience supporting high-reliability and human-rated systems, including NASA's Space Launch System, Ares I/I-X, Space Shuttle, the International Space Station, MDA's Ground-Based Interceptor (GBI), Exoatmospheric Kill Vehicle (EKV), and strategic ballistic missiles.
Control system design with thrust vector control, reaction control thrusters, reaction wheels, and control moment gyroscopes (CMGs)
High-power and precision hydraulics and pneumatics
Stability analysis and filter design with structural flexibility and propellant slosh dynamics
Navigation gyrocompassing and alignment, performance modeling, and error covariance analysis
Advanced sensor modeling for verification and real time simulation
Structural loads compatibility and forcing function analysis
Flight control and navigation filter design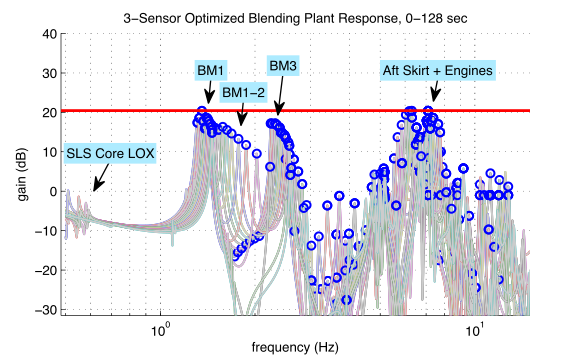 Spacecraft, launch vehicle, and missile guidance
Rendezvous, proximity operations, and docking
Process, math model, and uncertainty definition
Numerical methods and sensitivity analysis
Multirate systems and digital signal processing
High-fidelity simulation development, verification, and validation
GN&C flight software development and certification
Failure Detection, Isolation, and Recovery (FDIR) / Mission and Fault Management (M&FM) algorithm design
Real time support and post-flight data processing and analysis
Our innovations include significant contributions to the state of the art in spacecraft reaction control, novel retrospective insights into hypersonic systems, direct methods for optimization of digital bending filters, and the design and flight test of the first ever human-rated launch vehicle adaptive control system.
With the increased infusion of software-based autonomy into mission-critical systems, experience is crucial and our experts can help your team succeed. Please contact us to learn more about our GN&C products and capabilities.